December 2010 -January 2011



Step into the Darkness. Enchanted Darkness is a non profit online E-zine to help the Community and those who live an alternative lifestyle come together. There will be articles about music movies and of course all different paths in life. Finding beauty in all things Dark.

Enchanted Darkness is a subsiderary of House of Spyder Productions. 2010
Due to time constraints and faulty servers this website has been put on hold. all of the articles that are already here will remain up for you to read but new articles might take a while to be posted. Thank you for your tolerance. Sorry for any inconvienence.
Exclusive Interview with Herr Nox of Daedalean Complex

Enchanted Darkness gets to chat with Herr Nox of Daedalean Complex with links to free music and a peek into what fuels his creative fires.

A Family Tribute to a Lost Brother.



We Celebrate the Life of our inspirational loved one.
An Interview with Deacon Gray




Deacon gray of the V.V.C. sits down with Enchanted Darkness.
Every Issue:

~ Diary of a Pain Addict.

What Life is like when Pain is always on your mind.

Warning content may be graphic and unsuitable for minors!
~Octarines Outlook. The thoughts and outlooks of our friend Octarine Valur of the House Valur

~ An article about the dark angel Sophie Lancaster

~ An Article about Beliefs

~ An Article about Vampirism and more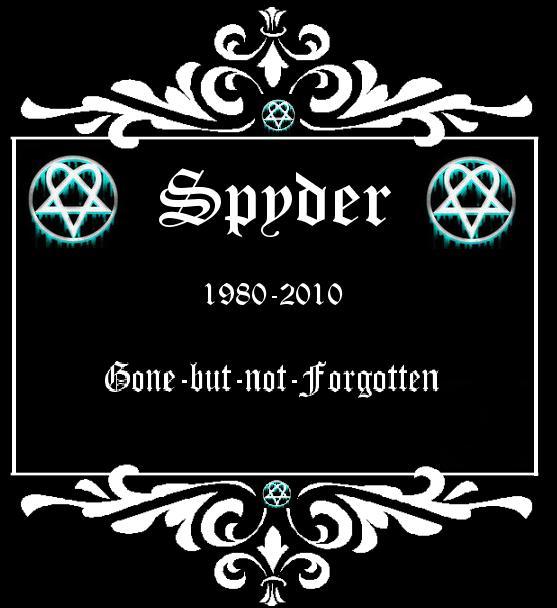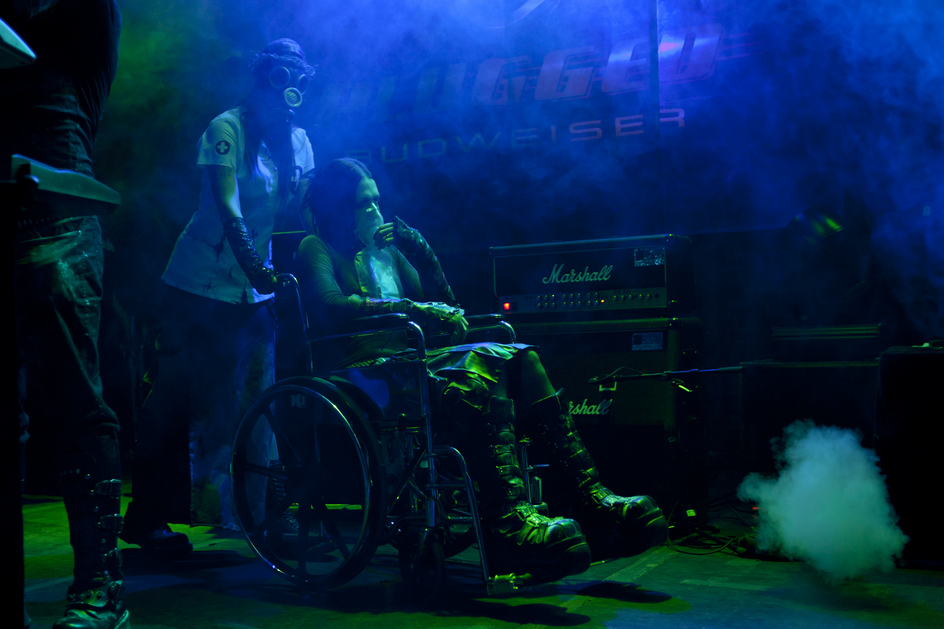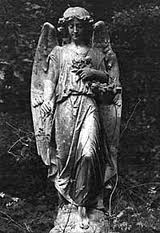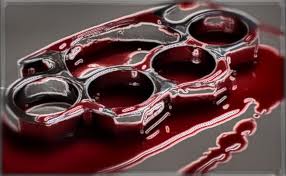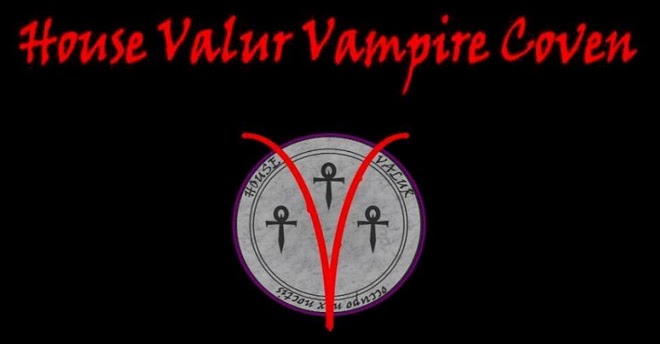 ~Delicious Meals and Treats for the Vegan or Vegetarian Pallet

***New regular Article***


~Unforgettable.

Follow the unforgetable journey of a fictional beauty. A romantic and Gothic Tale we hope our readers will enjoy
Updates to regular articles will now be placed at the bottom of the page in order for us to be able to keep all the great articles that came previously. From now on check the bottoms of pages for updates to your favourite articles. Thank you